Meeting C++ 2020 | Training | Survey | Newsletter | Advertising | Jobposting | Recruiting | Login
Welcome to Meeting C++!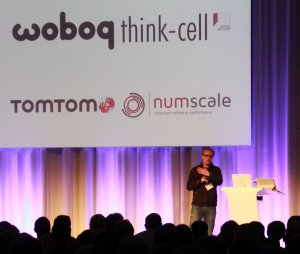 Hello, Meeting C++ is an independent platform for C++, supporting the C++ community by sharing news, blogs and events for C++. The yearly Meeting C++ Conference and the C++ User Group Düsseldorf is what got Meeting C++ started, and today Jens Weller, the founder of Meeting C++, is fully dedicated to building a global network for C++. With a strong focus on C++, its libraries and community. Also Meeting C++ is an advocate for local C++ User Groups, and has motivated many to join or start a local group.
Meeting C++ 2020: 12th-14th November 2020 in Berlin!

Please take the Meeting C++ Community Survey!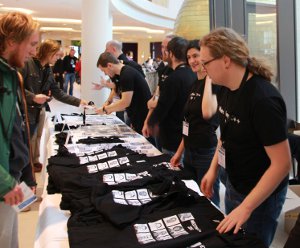 Jonathan Boccara

Teresa Johnson

Meeting C++ Blog
published at 14.07.2020 15:49
In 2012 Meeting C++ got started in July. Planned first to be a one off conference, now it is a successfull international conference and a platform for C++ on the internet.
published at 27.03.2020 10:44
As this crisis unfolds, some word on how this impacts our own community, the C++ world.
More Blog entries
Meeting C++ RSS Feeds