Meeting C++ 2022 | Online | Training | Books | Survey | Newsletter | Advertising | Job fair | Jobposting | Recruiting | Login
Welcome to Meeting C++!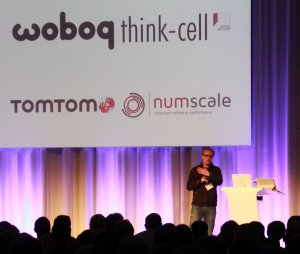 Meeting C++ is an independent platform for C++, supporting the C++ community by sharing news, blogs and events for C++. The yearly Meeting C++ Conference and the C++ User Group Düsseldorf is what got Meeting C++ started, and today Jens Weller, the founder of Meeting C++, is fully dedicated to building a global network for C++. With a strong focus on C++, its libraries and community. Also Meeting C++ is an advocate for local C++ User Groups, and has motivated many to join or start a local group.
Meeting C++ 2023: 12th - 14th November hybrid: in Berlin and online!

Meeting C++ online - the online user group by Meeting C++
Please take the Meeting C++ Community Survey!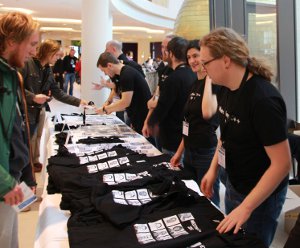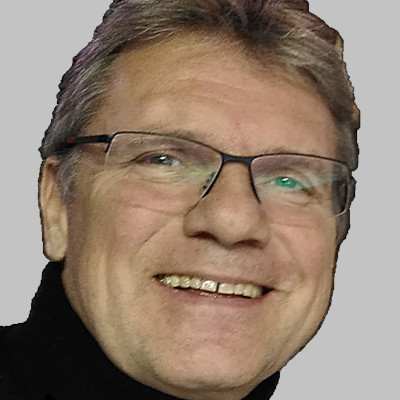 Nicolai Josuttis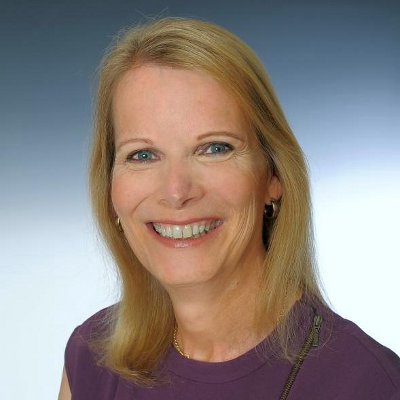 Daniela Engert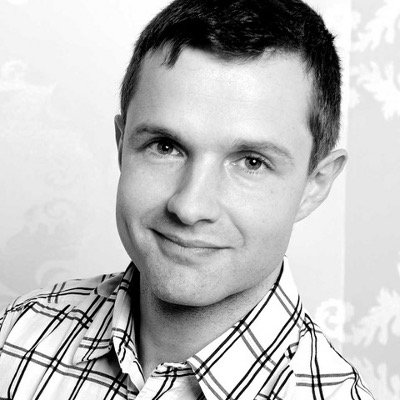 Klaus Iglberger

Ask me anything C++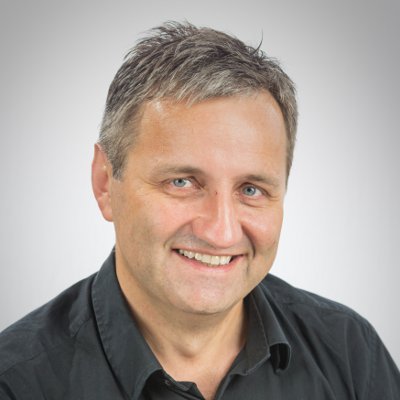 Andrei Alexandrescu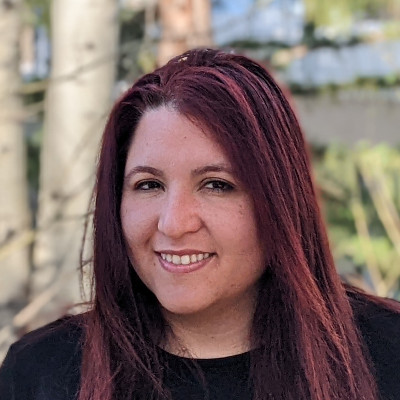 Inbal Levi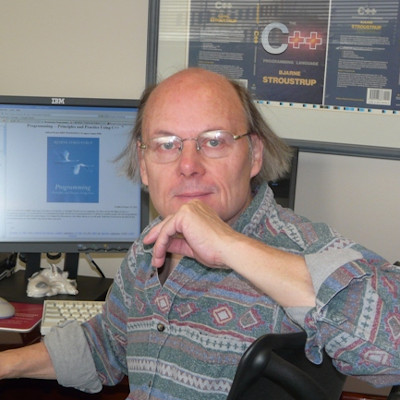 Bjarne Stroustrup

Meeting C++ Blog
published at 31.03.2023 17:28 by Jens Weller
Save to Instapaper Pocket
I've been wondering if there is another easy way to improve performance of last weeks post on using boyer_moore_horspool search for replacing strings.
published at 23.03.2023 15:43 by Jens Weller
Save to Instapaper Pocket
On Wednesday I've read an interesting blog post by Julien Jorge on Effortful Performance Improvements, where it is shown how to improve an replace function which runs replacements on a string. Its part of a series on performance and improving a code base, you should go read all of them!
More Blog entries
Meeting C++ RSS Feeds