Welcome to Meeting C++!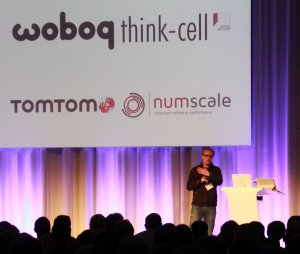 Hello, Meeting C++ is an independent platform for C++, supporting the C++ community by sharing news, blogs and events for C++. The yearly Meeting C++ Conference and the C++ User Group Düsseldorf is what got Meeting C++ started, and today Jens Weller, the founder of Meeting C++, is fully dedicated to building a global network for C++. With a strong focus on C++, its libraries and community. Also Meeting C++ is an advocate for local C++ User Groups, and has motivated many to join or start a local group.
Meeting C++ 2019 is from the 14th - 16th November in Berlin!
Also check out Meeting Embedded 2019!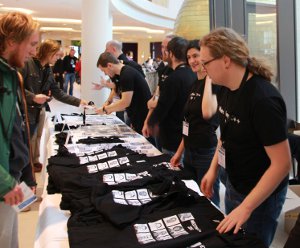 Howard Hinnant

Frances Buontempo

Walter E. Brown

Get your ticket now!
Meeting C++ Blog
published at 05.07.2019 14:42
I've spend the past year often working with PHP instead of C++. And now its time to connect some of these systems with the C++ Backend that powers the conference it self.
published at 09.08.2018 20:08
A specific action causes one of my applications to crash. And so far I've just ignored it, as its not something that hinders daily use. But as I mostly get to work with code written by my self, no body else to blame or fix it. So yesterday I thought - ok - lets quickly fix this. After all I had the IDE already open...
More Blog entries
Meeting C++ RSS Feeds