Welcome to Meeting C++!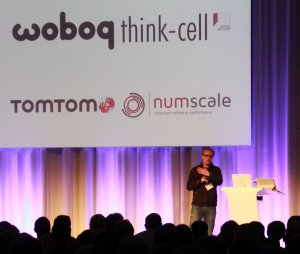 Hello, Meeting C++ is an independent platform for C++, supporting the C++ community by sharing news, blogs and events for C++. The yearly Meeting C++ Conference and the C++ User Group Düsseldorf is what got Meeting C++ started, and today Jens Weller, the founder of Meeting C++, is fully dedicated to building a global network for C++. With a strong focus on C++, its libraries and community. Also Meeting C++ is an advocate for local C++ User Groups, and has motivated many to join or start a local group.
Meeting C++ 2019 was from the 14th - 16th November in Berlin!
Meeting C++ 2020: 12th-14th November 2020!

Please take the Meeting C++ Community Survey!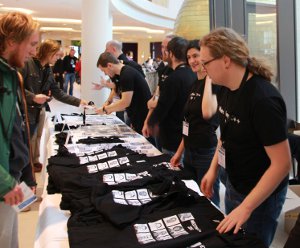 Howard Hinnant

Frances Buontempo

Walter E. Brown

Meeting C++ Blog
published at 30.01.2020 14:19
Now where the year is a few weeks old, lets see whats ahead for C++ in 2020!
published at 05.07.2019 14:42
I've spend the past year often working with PHP instead of C++. And now its time to connect some of these systems with the C++ Backend that powers the conference it self.
More Blog entries
Meeting C++ RSS Feeds