Meeting C++ 2022 | Online | Training | Books | Survey | Newsletter | Advertising | Job fair | Jobposting | Recruiting | Login
Welcome to Meeting C++!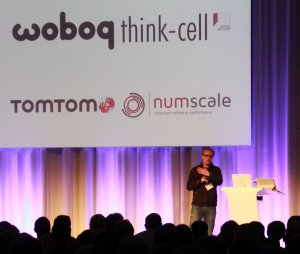 Meeting C++ is an independent platform for C++, supporting the C++ community by sharing news, blogs and events for C++. The yearly Meeting C++ Conference and the C++ User Group Düsseldorf is what got Meeting C++ started, and today Jens Weller, the founder of Meeting C++, is fully dedicated to building a global network for C++. With a strong focus on C++, its libraries and community. Also Meeting C++ is an advocate for local C++ User Groups, and has motivated many to join or start a local group.
Meeting C++ 2022: 17th - 19th November hybrid: in Berlin and online!

Meeting C++ online - the online user group by Meeting C++
Please take the Meeting C++ Community Survey!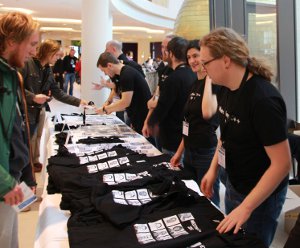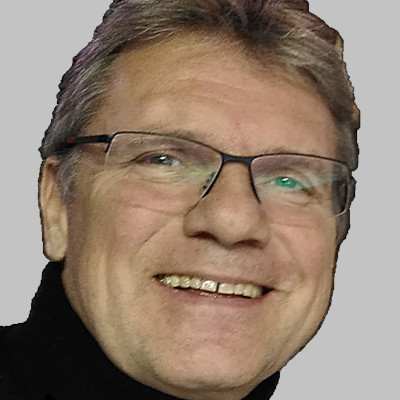 Nicolai Josuttis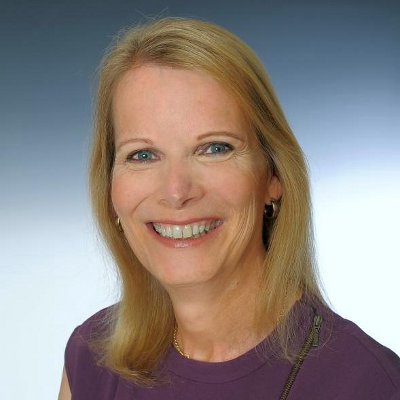 Daniela Engert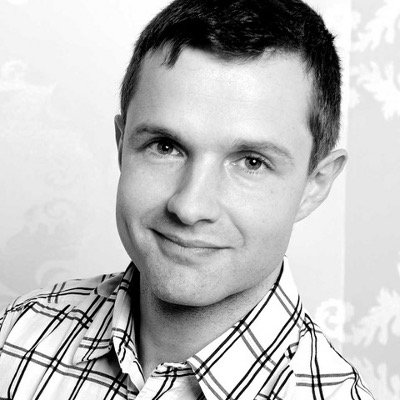 Klaus Iglberger

Ask me anything C++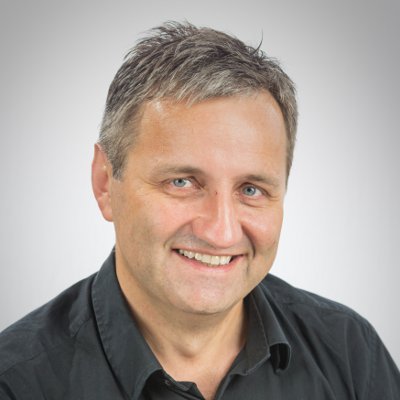 Andrei Alexandrescu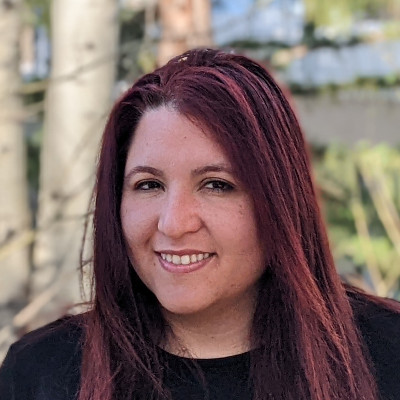 Inbal Levi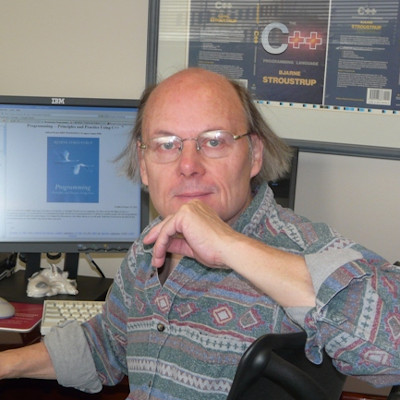 Bjarne Stroustrup

Meeting C++ Blog
published at 03.11.2022 23:42 by Jens Weller
Save to Instapaper Pocket
So I spoke about Hiring in C++ with Meeting C++ this week, and I've come about this article claiming that the pool of talented C++ devs is running dry.
published at 30.10.2022 17:39 by A sponsored guest post by Jochen Hilgers
Save to Instapaper Pocket
Today, I'd like to share an automated testing approach that can protect your C++ applications from memory corruptions and other security vulnerabilities.
More Blog entries
Meeting C++ RSS Feeds