Meeting C++ 2023 | Online | Training | Books | Survey | Newsletter | Advertising | Job fair | Jobposting | Recruiting | Login
Welcome to Meeting C++!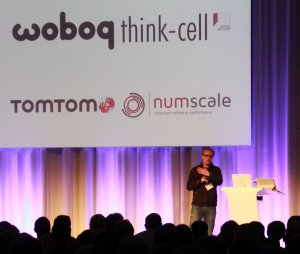 Meeting C++ is an independent platform for C++, supporting the C++ community by sharing news, blogs and events for C++. The yearly Meeting C++ Conference and the C++ User Group Düsseldorf is what got Meeting C++ started, and today Jens Weller, the founder of Meeting C++, is fully dedicated to building a global network for C++. With a strong focus on C++, its libraries and community. Also Meeting C++ is an advocate for local C++ User Groups, and has motivated many to join or start a local group.
Meeting C++ 2023: 12th - 14th November hybrid: in Berlin and online!

Meeting C++ online - the online user group by Meeting C++
Please take the Meeting C++ Community Survey!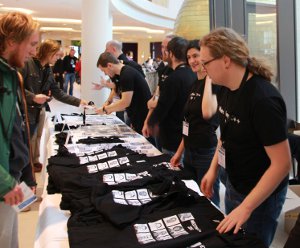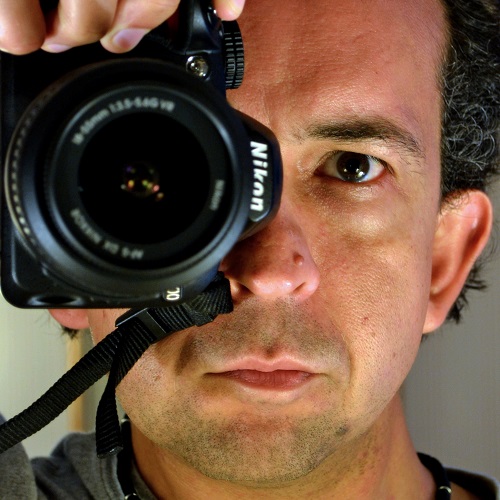 Kevlin Henney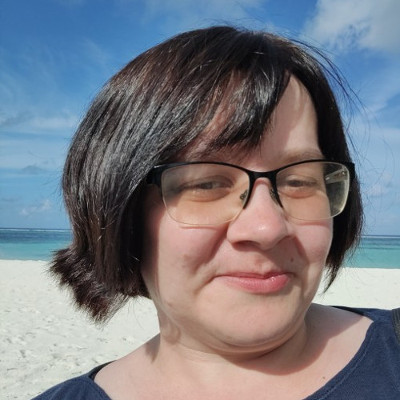 Lydia Pintscher

Meeting C++ Blog
published at 18.05.2023 16:19 by Jens Weller
Save to Instapaper Pocket
Not that I've been away from C++, its just that for the last few years I've been busy with other things to start new projects. And hence mostly did take care of written, productive code. But this has changed now, and I'd like to take my time and learn whats new in C++ land and how to apply this to my new code.
published at 26.04.2023 17:41 by Jens Weller
Save to Instapaper Pocket
For over 2 years Meeting C++ organizes an online C++ job fair, featuring a form to share your CV/resume with the sponsoring employers. This post is about looking at the aggregate from this form filtered through the regions, which is continents in this case.
More Blog entries
Meeting C++ RSS Feeds