Next Meeting C++ online user group
AMA with Nicolai Josuttis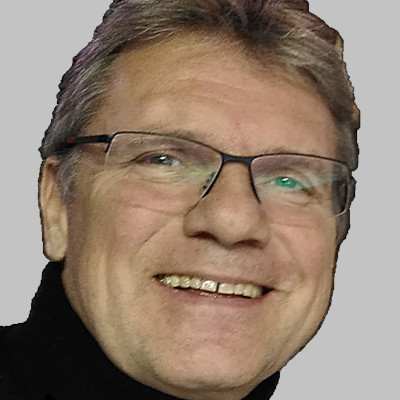 Date: 20. October 2022
This AMA features Nicolai Josuttis, well known book author, speaker and C++ committee member!
Last event
September - Corolib: distributed programming with C++ coroutines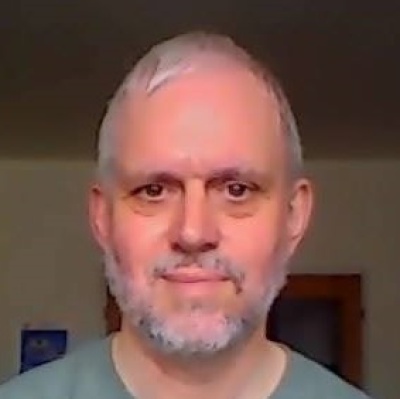 Date: 07. September 2022
This meeting is sponsored by Undo! Join us and learn about coroutines and how to debug with Undo!
Distributed applications often use remote method invocation (RMI) to allow a client application to make use of the services of a server application. A constant in many of these applications is the use of either a synchronous two-way RMI style, or an asynchronous style where the invocation is split into a request and a response that has to be handled at a later place and time in the application. This leads to a very different programming style, with programs having to be completely rewritten if the synchronous style was considered to be not efficient enough and a transition has to be made to an asynchronous style.
My talk will demonstrate that we can make a synchronous-style RMI application behave in a responsive, asynchronous way using C++ coroutines by making only minor changes to the original program. This is the purpose of the corolib library. Corolib uses Boost ASIO and Qt for communication between applications, without any changes to the underlying libraries (Boost or Qt).
The major objectives of corolib are:
- Try to accomplish as much coroutine functionality as possible with a minimum of code
- Allow a novice to learn about coroutines by following program traces
- Demonstrate the strict separation of the asynchronous communication library from its use by coroutines
- Demonstrate that synchronous style programs can be executed in a responsive, asynchronous way with only minor modifications to the original program
- Demonstrate that coroutines can be used to replace threads, running the whole application on the main thread