Next Meeting C++ online user group
March - Rainer Grimm on Mentoring and Concurrency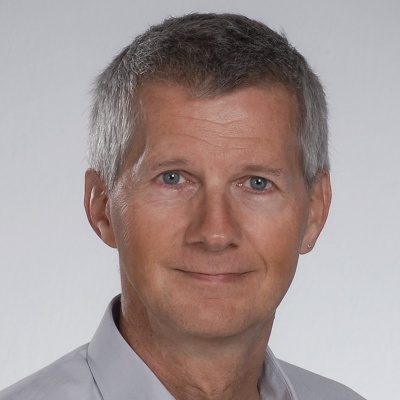 Date: 20. March 2023
Rainer Grimm is our guest and will give his talk on Concurrency Patterns!
This evening is sponsored by the Mentoring program of Rainer Grimm, he will give a short presentation on his mentoring program too!
Last event
Meeting C++ live with Daniela Engert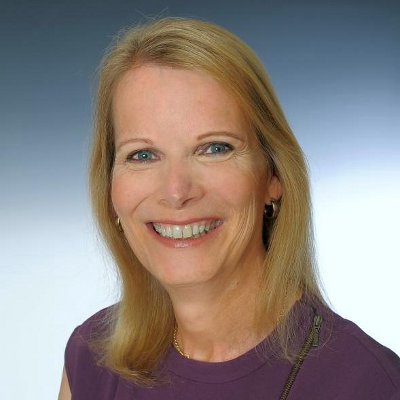 Date: 23. February 2023
Our guest for this Meeting C++ live edition is Daniela Engert!
Daniela Engert has a degree in electrical engineering and has worked for 30 years now as a developer in a wide variety of software and hardware projects, mostly in the domain of digital signal processing and its application in areas like signal and communications intelligence, medical imaging, and now industrial non-destructive testing systems for steel goods.
Meeting C++ online job fair on 09. May 2023
Employers: reserve your spot at the event | Share your CV through the Meeting C++ CV upload form with the C++ employers below
Tuesday event (afternoon Europe / morning America / evening Asia)
Wednesday event (evening Europe / noon America / night Asia)
Online C++ tool fair
On the evening of April 25th Meeting C++ hosts an online tool fair. Come to talk and ask questions to various tool vendors or book authors, watch demos and exchange with other attendees from the C++ community.
Reserve a vendor table for the event | Join the event via meetup