Meeting C++ online is a series of virtual events organized for the C++ community. It is a new online community that meets face to face online by providing a set of online events.
Remo is used for hosting virtual events. Remo demo for Meeting C++ online and remo 101.
Next Meeting C++ online user group
Design Patterns - Facts and Misconceptions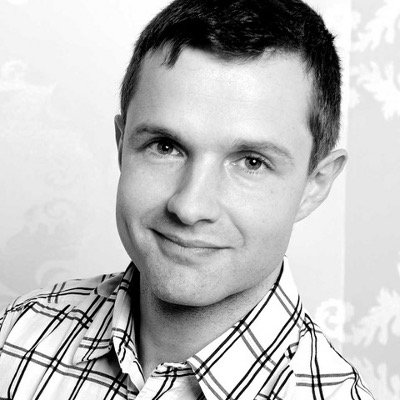 Our May meeting features Klaus Iglberger talking about Design Patterns - Facts and Misconceptions!

This is a preview of what awaits you in his Meeting C++ training in June.
Design Patterns have proven to be useful over several decades and knowledge about them isstill very important to design robust, decoupled systems. However, in recent decades a lot ofmisconceptions have piled up, many based on misunderstandings about softwaredesign in general and Design Patterns in particular.
This purpose of this talk is to help to separate facts from misconceptions. It explains whatsoftware design is, how Design Patterns fit in, and what an idiom is. Also, it addresses thefollowing misconceptions about Design Patterns:
Design Patterns are outdated and have become irrelevant;
The GoF Design Patterns are nothing but idioms;
The GoF Design Patterns are limited to object-oriented programming;
'std::make_unique' is a Design Pattern and helps to adhere to SRP;
After this talk, attendees will have a much deeper understanding of the art of software designand about the purpose of Design Patterns.
Last event
C++ Insights: How stuff works, C++20 and more!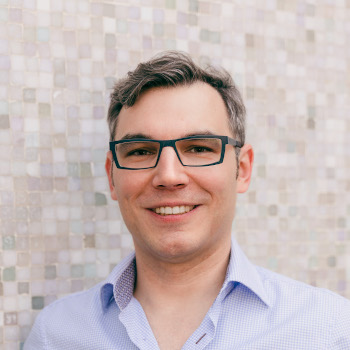 Date: 08. April 2021
Hosting Andreas Fertig with a talk on C++ Insights in April!
With the help of C++ Insights, we'll dive into how things work in C++ through the eyes of the compiler.
For example, we'll look at some apparently simple cases like implicit conversions and how in-class initializers work. We won't stop there, though! We'll also walk through how the compiler generates lambdas and explore why you might care.
Then we start looking at elements from C++20 like abbreviated function templates and the spaceship operator.
Welcome to the compiler's world with C++ Insights, and at the very least, come away from the talk with a whole new way of looking at the code you write!
Meeting C++ online job fair on 25. May 2021
Reserve a table for the event | Share your CV through the Meeting C++ CV upload form with the C++ employers below