Meeting C++ online jobfair on 16. March 2021
Next Meeting C++ online user group
Meeting C++ online - C++ in Production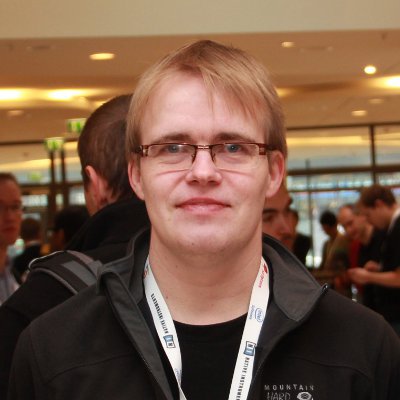 The first meeting in February is an unconference style event hosting an exchange and debate on C++ in Production on wonder.me.
This time we'll be also testing wonder.me for the meeting, you likely need a webcam and mic to participate.
Last event
Meeting C++ online with Bryce Adelstein Lelbach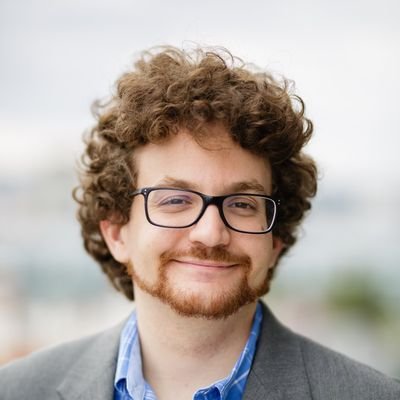 Date: 14. January 2021
We have the honor to listen to Bryce Adelstein Lelbach speaking about: The CUDA C++ Standard Library
Abstract: CUDA C++ is an extension of the ISO C++ language which
allows you to use familiar C++ tools to write parallel programmings
that run on GPUs. However, one essential C++ tool has been missing
from device-side CUDA C++; the C++ standard library. But not any
longer! Introduced in the CUDA 10.2 toolkit, libcu++ is an opt-in
heterogeneous CUDA C++ standard library - you can get the latest
version today on GitHub:
https://github.com/NVIDIA/libcudacxx.
One of
the marquee features is C++ atomics for CUDA - a more correct,
efficient, and powerful replacement for the legacy CUDA `atomic*`
functions. In this example-oriented talk we'll explain how and when
You will be able to join the online conference a few minutes before the welcome message.
Times are in CET, Sessions are 1 hour, Breaks between talks are 15 minutes, Dinner break is one hour.
Last event