Meeting C++ online is a series of virtual events organized for the C++ community. It is a new online community that meets face to face online by providing a set of online events.
Hubilo is used for hosting virtual events.
Next Meeting C++ online user group
const and constexpr with Rainer Grimm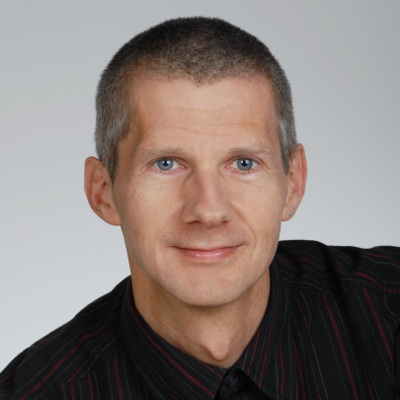 Our monthly meeting features Rainer Grimm with his CppCon Talk about const and constexpr!
Join link will forward you the event tonight: meetup.meetingcpp.com
Agenda
19:00 Socializing / Get to know Hubilo
19:30 Welcome message
20:00 Talk
21:xx - Socializing / End
Details:
It is a virtue to program as const as possible in modern C++. Your program is by design way more type safe, has fewer concurrency issues, and runs with high probability faster.
Const has many flavors in modern C++. Thanks to const, you can protect a value against mutation. With constexpr, you can initialize and compute values at compile time. Thanks to conteval, a computation can only run at compile time. In the end, constinit empowers you to initialize a modifiable value at compile time.
Let me show you in my lecture how you can initialize a value with constexpr and constinit in a thread-safe way. Let me show you how const and constexpr help you protect values from mutation and, therefore, make them immune to data races. Finally, let me show you how constexpr and consteval empowers you to improve the performance of your program and get functions that are by design easy to test, easy to maintain, and implicitly thread-safe.
Last event
10 years of C++ User Group Düsseldorf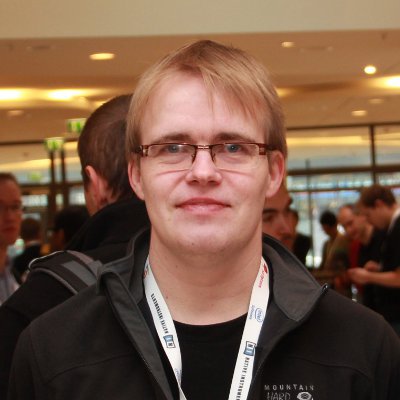 Date: 09. December 2021
The C++ User Group turns 10 years old. Lets celebrate this with a big event!
I'd like to celebrate with you on this evening the 10 years that the C++ UG Düsseldorf exists now. This User Group is one of the roots of Meeting C++, but also various User Groups in my local state trace their start back to this group.
You'll be able to join the event *tomorrow* via https://online.meetingcpp.com *
*This link currently leads to meetingcpp.com

Hubilo works best with Chrome based Browsers or Firefox. Safari is not supported.

The event starts at 18:00, where you'll be able to check out Hubilo and then we'll start with the Welcome Message around 18:20. All times in CET/Berlin
Talks:
19:00 Inbal Levi - Smart Pointers and RAII
20:15 Jonathan Müller - lexy - A parser DSL library
21:30 Björn Fahller - Asynchronous I/O and coroutines for smooth data streaming
22:45 Walter E. Brown - Correctly calculating min, max and more