Meeting C++ online is a series of virtual events organized by Meeting C++ for the C++ community. It aims at establishing a new online community that meets face to face online by providing a set of online events. Read up on further details and thoughts on this in this news entry.
As online platform Remo will be used for hosting virtual events. Remo demo for Meeting C++ online and remo 101.
All events of Meeting C++ online are hosted under the Berlin Code of Conduct
Next Meeting C++ online user group
Meeting C++ online with Bryce Adelstein Lelbach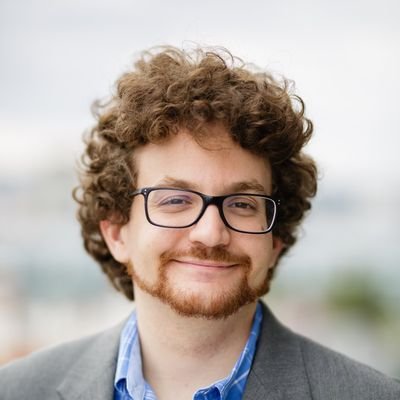 The first meeting in 2021! Join us in Remo via this link!

Talk starts at 20:00 CET, give remo a try & socialize from 19:00, 19:30ish Welcome Message.

And we have the honor to listen to Bryce Adelstein Lelbach speaking about: The CUDA C++ Standard Library

Abstract: CUDA C++ is an extension of the ISO C++ language which
allows you to use familiar C++ tools to write parallel programmings
that run on GPUs. However, one essential C++ tool has been missing
from device-side CUDA C++; the C++ standard library. But not any
longer! Introduced in the CUDA 10.2 toolkit, libcu++ is an opt-in
heterogeneous CUDA C++ standard library - you can get the latest
version today on GitHub: https://github.com/NVIDIA/libcudacxx. One of
the marquee features is C++ atomics for CUDA - a more correct,
efficient, and powerful replacement for the legacy CUDA `atomic*`
functions. In this example-oriented talk we'll explain how and when
Last event
Meeting C++ online with Inbal Levi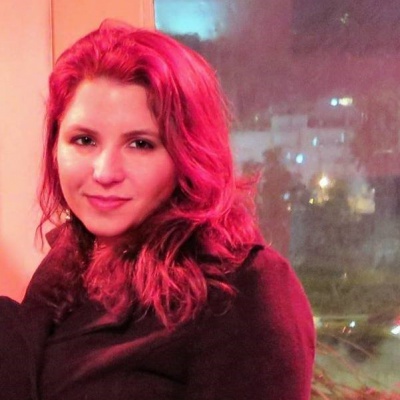 Date: 15. October 2020
Join the event in remo with this link.
In this talk, we will take the journey to compile-time.
We will start with adding templates to an existing program, and overview overload resolution and conditioning at compile time.
We will continue with exploring the latest version of template metaprogramming updated by the release of C++20.
Finally, we will present techniques to control the compiled-time logic when instantiating templates, on C++20 and beyond.
Join the conference via this link
You will be able to join the online conference a few minutes before the welcome message.
Times are in CET, Sessions are 1 hour, Breaks between talks are 15 minutes, Dinner break is one hour.
Last event