Meeting C++ online is a series of virtual events organized for the C++ community. It is a new online community that meets face to face online by providing a set of online events.
Remo is used for hosting virtual events. Remo demo for Meeting C++ online and remo 101.
The next Meeting C++ online jobfair is on the 25. May 2021
Join the Meeting C++ online meeting on April 8th via this link
Next Meeting C++ online user group
C++ Insights: How stuff works, C++20 and more!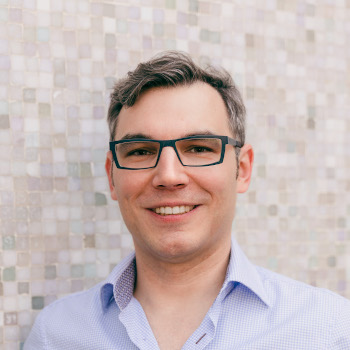 Hosting Andreas Fertig with a talk on C++ Insights in April!
With the help of C++ Insights, we'll dive into how things work in C++ through the eyes of the compiler.
For example, we'll look at some apparently simple cases like implicit conversions and how in-class initializers work. We won't stop there, though! We'll also walk through how the compiler generates lambdas and explore why you might care.
Then we start looking at elements from C++20 like abbreviated function templates and the spaceship operator.
Welcome to the compiler's world with C++ Insights, and at the very least, come away from the talk with a whole new way of looking at the code you write!
Last event
Meeting C++ online - C++ in Production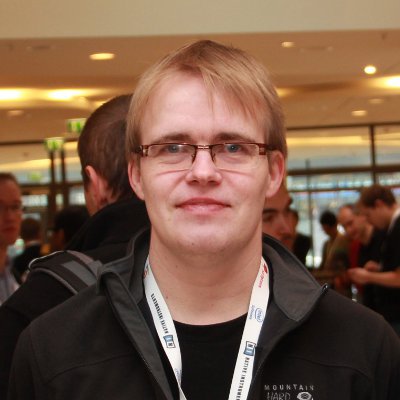 Date: 02. February 2021
The first meeting in February is an unconference style event hosting an exchange and debate on C++ in Production on wonder.me.
This time we'll be also testing wonder.me for the meeting, you likely need a webcam and mic to participate.