Meeting C++ online is a series of virtual events organized for the C++ community. It is a new online community that meets face to face online by providing a set of online events.
Remo is used for hosting virtual events. Remo demo for Meeting C++ online and remo 101.
Next Meeting C++ online user group
Visibility, Reachability, Linkage - The Three Secret Spices of C++ Modules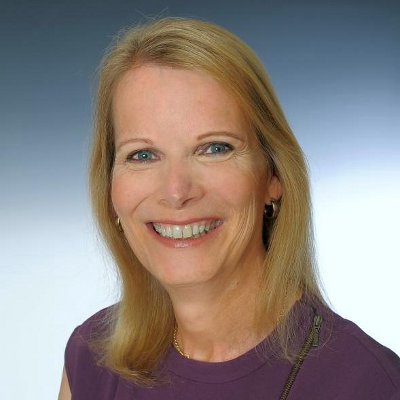 Modules are probably the most impactful and most transformative major recent addition to the C++ language. From a user perspective, Modules are conceptually simple and the idea is easy to grasp. And with the C++20 ecosystem maturing, using Modules and adopting them into every-day programming is both feasable and advantageous. But what is the secret sauce of Modules, that makes them so tasty? There are three pieces in the C++ language puzzle that exist since the inception of the language but are mostly irrelevant in typical usage of 'classical' C++ and hardly any programmer needs to know much about them. No fear - this hasn't changed, no old horse is required to learn new tricks to take advantage of the power of Modules. But if you are interested in how three little (key-)words are able to unleash this power, you might feel the urge to understand what visibility of names, reachability of declarations and their semantic properties, and (language) linkage actually mean in the world of Modules.
Last event
Design Patterns - Facts and Misconceptions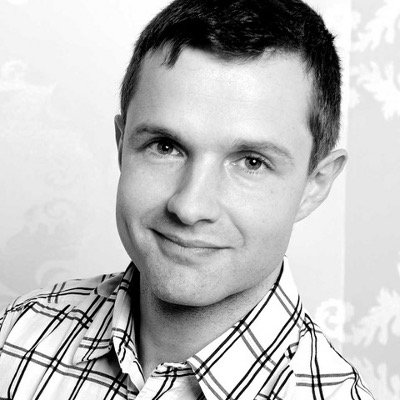 Date: 11. May 2021
Our May meeting features Klaus Iglberger talking about Design Patterns - Facts and Misconceptions!

This is a preview of what awaits you in his Meeting C++ training in June.
Design Patterns have proven to be useful over several decades and knowledge about them isstill very important to design robust, decoupled systems. However, in recent decades a lot ofmisconceptions have piled up, many based on misunderstandings about softwaredesign in general and Design Patterns in particular.
This purpose of this talk is to help to separate facts from misconceptions. It explains whatsoftware design is, how Design Patterns fit in, and what an idiom is. Also, it addresses thefollowing misconceptions about Design Patterns:
Design Patterns are outdated and have become irrelevant;
The GoF Design Patterns are nothing but idioms;
The GoF Design Patterns are limited to object-oriented programming;
'std::make_unique' is a Design Pattern and helps to adhere to SRP;
After this talk, attendees will have a much deeper understanding of the art of software designand about the purpose of Design Patterns.