Meeting C++ 2021 | Online | Training | Survey | Newsletter | Advertising | Jobposting | Recruiting | Login
Welcome to Meeting C++!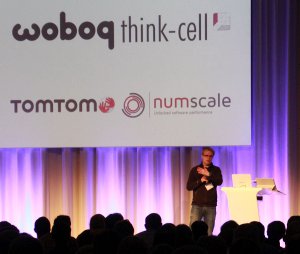 Meeting C++ is an independent platform for C++, supporting the C++ community by sharing news, blogs and events for C++. The yearly Meeting C++ Conference and the C++ User Group Düsseldorf is what got Meeting C++ started, and today Jens Weller, the founder of Meeting C++, is fully dedicated to building a global network for C++. With a strong focus on C++, its libraries and community. Also Meeting C++ is an advocate for local C++ User Groups, and has motivated many to join or start a local group.
Meeting C++ 2021: 10th - 12th November online!

Meeting C++ online - the new virtual event series by Meeting C++
Please take the Meeting C++ Community Survey!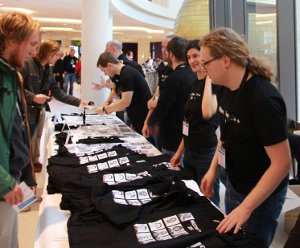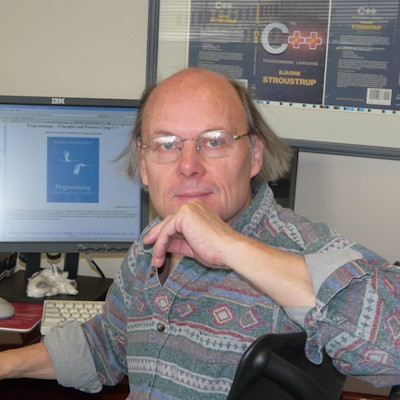 Bjarne Stroustrup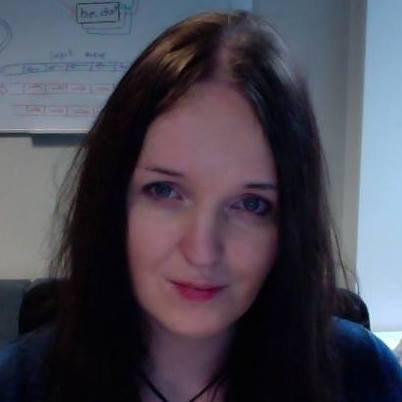 Hana Dusíková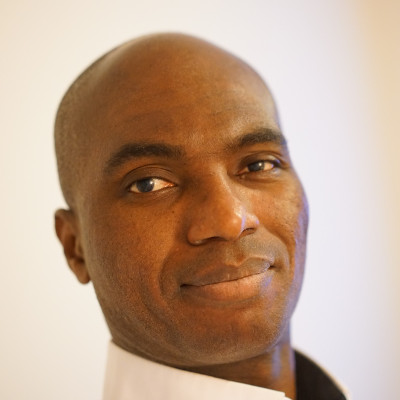 Gabriel Dos Reis

Sean Parent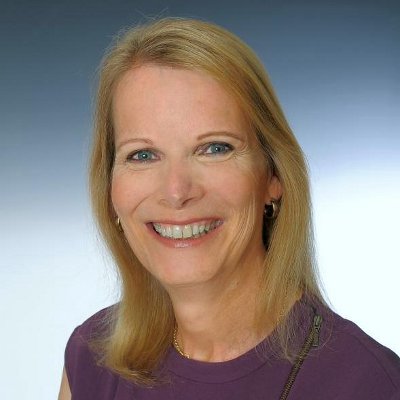 Daniela Engert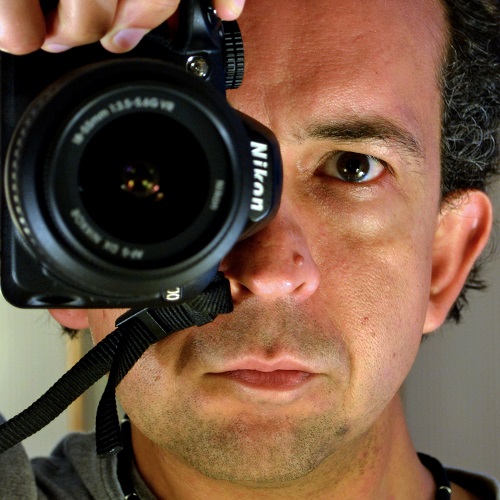 Kevlin Henney

Trainings at Meeting C++ 2021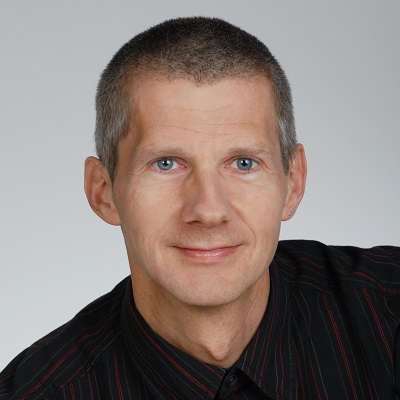 Rainer Grimm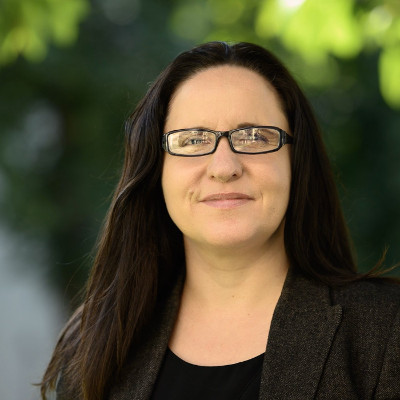 Patricia Aas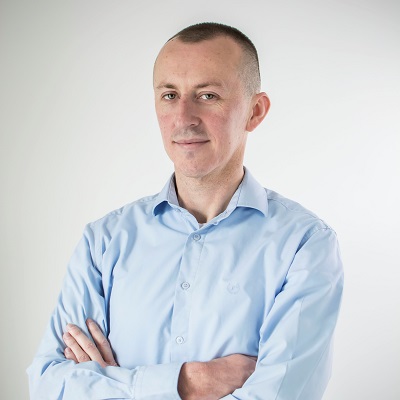 Slobodan Dmitrovic

Meeting C++ Blog
published at 29.04.2021 13:52 by Jens Weller
Continuing the series about the Meeting C++ survey results with a look at the standard features. Last week I compared the ISOCPP survey to the one of Meeting C++.
published at 22.04.2021 14:53 by Jens Weller
Last week the results of the ISOCPP 2021 survey were released. You can read abou the whole survey and its results on isocpp.org.
More Blog entries
Meeting C++ RSS Feeds