Find your dream C++ job on March 16th!
published at 10.03.2021 14:08 by Jens Weller
Save to Instapaper Pocket
The second online C++ Job fair is next week! You will be able to meet 14 C++ employers in remo for 3 hours on Tuesday afternoon.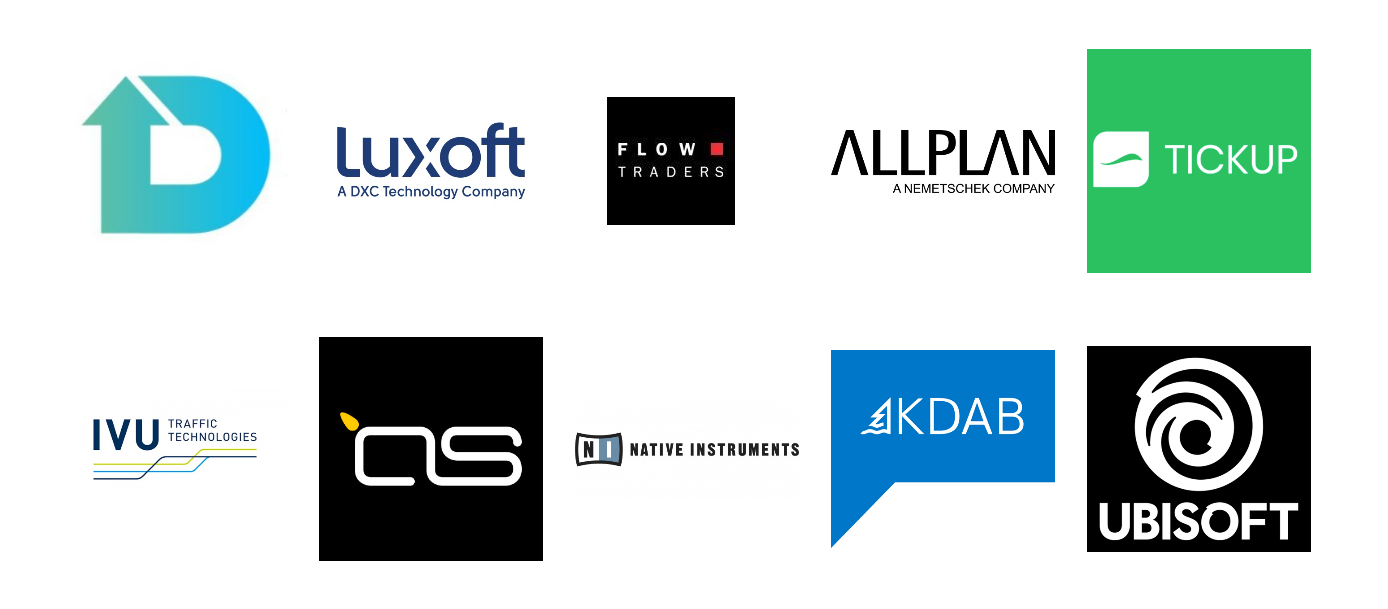 During the event you can freely move around on the remo floor and visit the different tables of each employer. There you will meet one or multiple representatives of each company, who you can talk to. The companies are eager to tell you what they do with C++ and which open positions they have. Some might conduct interviews on site, but usually the interviews start in the days after you visited the event.
I also want to thank the 10 companies above for supporting this event, and with this Meeting C++. This is a great help to keep Meeting C++ going and motivates me to work even harder on improving things. The next online Job fair is already planned for May. The one for Tuesday is now fully booked.
To join the event follow the event link visible on Tuesday in meetup or at online.meetingcpp.com.
If you can't make it to the event
I know that many of you might not have time on that particular date to join the event, or maybe not get to talk to all 14 employers! Don't worry, Meeting C++ has you already covered: use the CV sharing form to send your CV and coverletter to the 10 companies above. The companies then will contact you if they're interested.
Join the Meeting C++ patreon community!
This and other posts on Meeting C++ are enabled by my supporters on patreon!