C++ Trainings at Meeting C++ 2021
published at 22.07.2021 14:38 by Jens Weller
Save to Instapaper Pocket
Today I can give you a first overview on the planned trainings that accompany Meeting C++ 2021. All trainings are held online, the date is chosen by the trainers.
This years Meeting C++ conference focuses on learning and giving you the best experience online. Meeting C++ has chosen some of the best trainers to give you an opportunity to learn even more about C++ in 2021. Rainer Grimm, Patricia Aas and Slobodan Dmitrovic are the trainers for the first 3 fantastic courses.
And these courses will pair with a talk at Meeting C++ 2021! Thats right, all these trainers have submitted a talk which is related to their course to this years conference.
Trainings at Meeting C++ 2021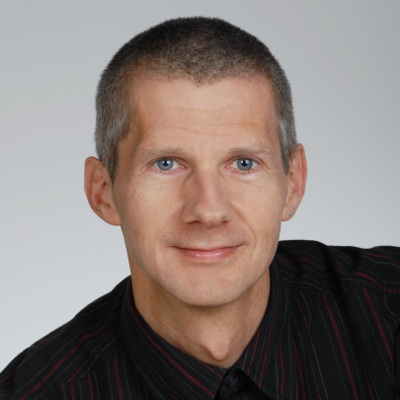 Rainer Grimm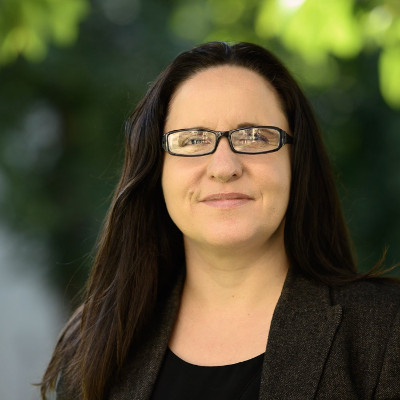 Patricia Aas

Slobodan Dmitrovic

Lets take a closer look. You know Rainer Grimm through his blog and books, but he is also a great trainer. If you're moving to C++20, he can bring you up to speed with the big four features of this new standard.
Then, Patricia Aas gives you the unique opportunity to learn about secure coding for C++ from one of our community experts on this. You'll learn how exploids are written and how this may target your own code base.
And with Slobodan Dmitrovic Meeting C++ is offering a course to bring your team into C++ it self. In this 4 days course you can on board folks that still need to learn C++ from your team. Be it you, your own manager or your co-worker, this course will give them a first understanding of what modern C++ is.
Join the Meeting C++ patreon community!
This and other posts on Meeting C++ are enabled by my supporters on patreon!