Announcing the first two keynotes for Meeting C++ 2022
published at 20.04.2022 12:01 by Jens Weller
Save to Instapaper Pocket
Happy to announce the opening and closing keynotes for Meeting C++ 2022!
This years Meeting C++ conference is the 10 year anniversary of Meeting C++ it self. There is of course is a long list of keynote speakers that have or might keynote Meeting C++ in the future. From that long list of possiblities I've chosen Nicolai Josuttis and Klaus Iglberger.
Nico gave a great and engaging closing keynote in 2018. I'd like to have at least one of the keynotes this year be given by a speaker that has keynoted the conference before. And Nico is a well known speaker, author, trainer and committee member. C++20 in practice is still a hot topic, Nico is engaged in this field not only with the committee but also with the community.
With Klaus Iglberger its been on my mind for a while. He is a great speaker, trainer and has build his own high-performance math library with Blaze. He also does organize the C++ User Group in Munich, one of germany biggest User Groups and has been an important staff member of Meeting C++ in Berlin it self for many years.
So I'm happy to have two of our great speakers keynote this years edition of Meeting C++ in Berlin.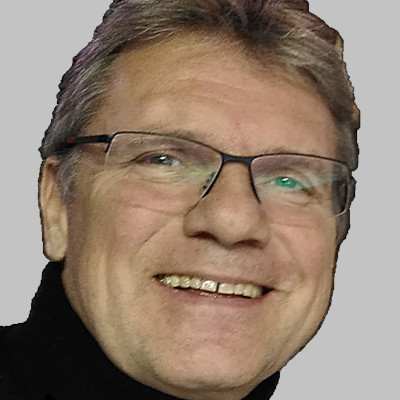 Nicolai Josuttis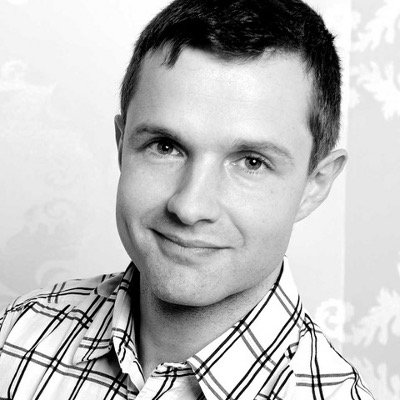 Klaus Iglberger

Join the Meeting C++ patreon community!
This and other posts on Meeting C++ are enabled by my supporters on patreon!