Meeting C++ Training offers high quality C++ trainings with selected C++ trainers organized by Meeting C++. Stay up to date with your C++ knowledge by attending a Meeting C++ training online or offline.
Meeting C++ online trainings allow you to stay up to date with C++ with the help of top industry experts!
Online trainings will happen via Zoom, GoToWebinar or similar software, depending on the trainers choice. Meeting C++ will send the link, password and additional details to attendees.
Due to COVID-19 all trainings are currently online trainings!
For Trainers
Meeting C++ is also a large online network for C++, but also known for the quality of its events. You as a trainer can now offer a training through the Meeting C++ platform!
Register as Trainer and offer courses through Meeting C++!
Trainers @ Meeting C++
Next Meeting C++ Trainings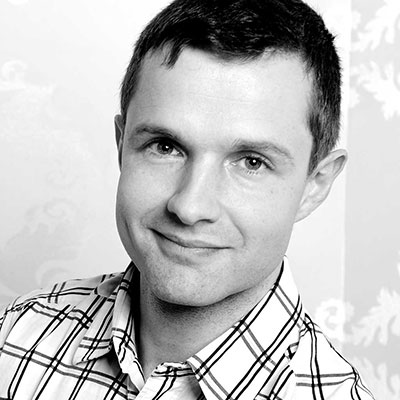 09.06.2021 for 3 day(s)
C++, design patterns, intermediate, advanced