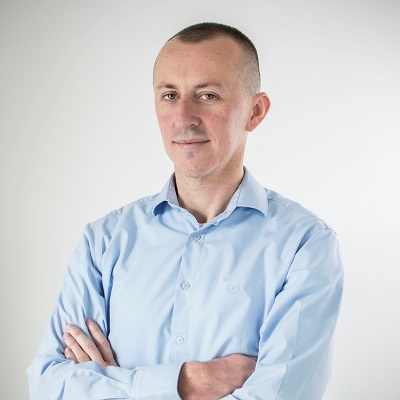 Slobodan Dmitrovic
C++11 C++14 C++17 Beginning Intermediate
Slobodan is a professional software developer, software development consultant and C++ trainer. He is the author of two introductory books on C and C++. Slobodan specializes in providing introductory C++ courses to individuals and teams. He has experience in training people who are new to the C++ programming language and helping seasoned developers get up to speed with modern C++ standards.
Would you like to learn C++ basics without having any prior experience with the language? Do you have a team of seasoned developers who are superstars but lack any C++ experience? Are you an experienced C++98 developer and would like to learn more about modern C++ standards? Slobodan can help individuals and teams get familiar with C++, the C++ Standard Library, and modern C++ standards in a short time.
Slobodan's ability to summarize complex topics and provide insightful training has made him a sought-after trainer for the automotive, automation, fintech, and other industries.