Conference | Live Schedule | Talks | Get your ticket | Sponsors | Set your timezone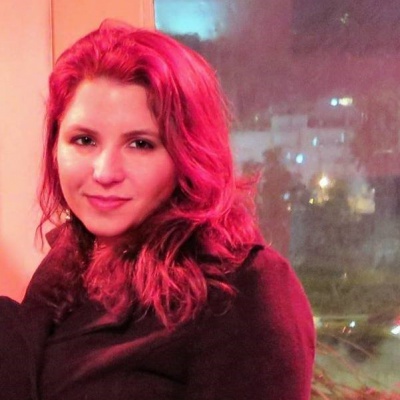 Inbal Levi is an embedded software engineer with a passion for high quality software design and high performance.
She is a director at ISO C++ foundation, and an active member of the ISO C++ Standards Committee as a co-chair of Library Evolution, chair of SG9 (Ranges group), and the chair of the ISO C++ Israeli NB. Inbal is also one of the organizers of the CoreC++ conference and user group.