Conference | Get your ticket | Sponsoring | Sponsored Tickets | Set your timezone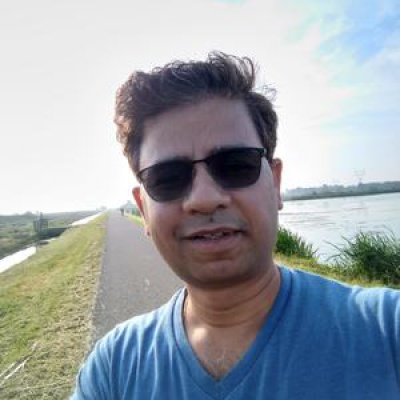 Scheduled for 15:45
C++ is great and powerful but ABI stability of libraries is still largely an unmet need. In many cases clients need to recompile with headers of newer version of the library to be compatible. Changes like adding a new virtual function can make existing client become incompatible.
There is a need for an architecture that can help to create compiler independent, cross platform solution for publishing ABI stable SDK of a C++ library.
I have tried to improve a well known design pattern hourglass interface and have extended it to support most of the C++ features to be used across C++ components and still libraries can remain ABI stable.
In this talk I would like to present a subset of what I have done and present the core of the deisgn with examples that represent frequent use case of C++.
CIB: Component Interface Binder is an architecture that helps creating ABI stable, compiler independent C++ SDK.
Please login to comment