Conference | Get your ticket | Sponsoring | Sponsored Tickets | Set your timezone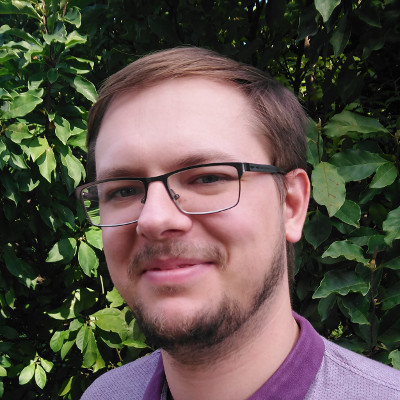 Scheduled for 18:00
Slides: Code smells on hot paths
The are generic code smells that can be found in C++ codebases.
However, in applications, where every milisecond matter, some codes start to show ugly faces, even if being perfectly fine in generic scenarios.
We will look at those smells, see how much performance may it cost, and try to find the ways to get rid of them.
Please login to comment