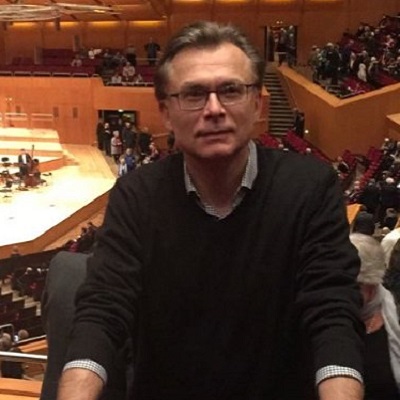 Marek Krajewski
Marek is an independent freelance programmer specializing in Qt, C++, GUIs, system programming, and communication protocols.
He has been programming in C++ since the mid 90s, and in his career he has been involved with Unix and Windows system programming, client-server systems, UMTS network management, enterprise Java, RESTful APIs, satellite protocol decoding, neural networks, image processing, DVB-T testing appliances and embedded Linux. He also holds a Ph.D. in computer science.
In his free time he enjoys aikido, hiking, skiing and reading. From time to time he writes an article for his technical blog http://ib-krajewski.blogspot.com or some open source code for his Github account https://github.com/mrkkrj.
Books by Marek Krajewski