Meeting C++ 2021
Meeting C++ 2021 | live Schedule | Speaker | Talks | Ticketshop | Sponsoring
Meeting C++ 2021 will be held online on 10 - 12th November 2021. The conference is hosted in Hubilo.
This years conference focuses on the strengths of an online event. It will feature not only various talks about C++, but also many interactive formats where you can learn about C++ and its related environment. The event aims at allowing you to refresh your C++ knowledge and learn the newest and best ways to write C++ in 2021 and beyond. The event will be held online only, with all things happening on one platform. You'll be able to meet and exchange with the world wide C++ community for 3 full days.
Instead of 3 keynotes the event offers an open conversation with 6 C++ experts in form of an AMA for C++. You'll be able to ask or upvote questions, while listening and learning from the best of C++.
Attending Meeting C++ 2021 online
A few words on how-to-attend. First, the link to the online event will be send to the email you've (been) registered with. Meeting C++ will send some more details about the event to that email, so if you don't receive these in November, make sure you're registered with the right email. You'll need to register then with that email for the event. Hubilo works best in Chrome or chrome based browsers, but FireFox seems to work also. In the days of the conference also conf.meetingcpp.com will forward you to the online event.
Top 10 talks for Meeting C++ 2021
These are the talks which got the best results through the voting:
Ask me anything C++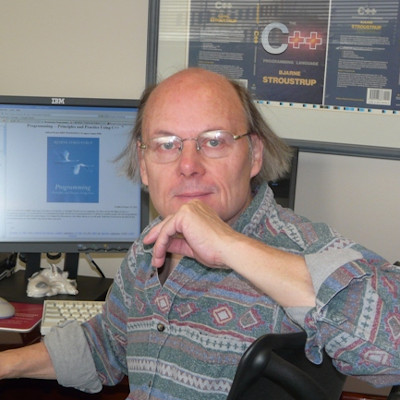 Bjarne Stroustrup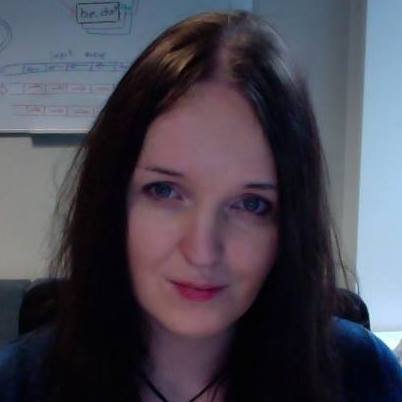 Hana Dusíková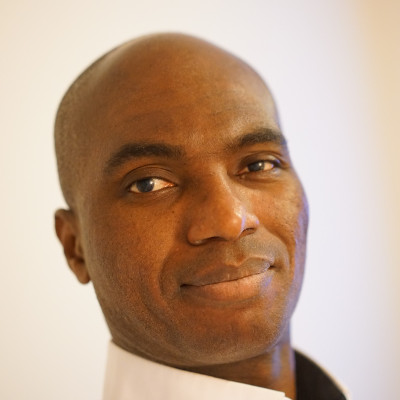 Gabriel Dos Reis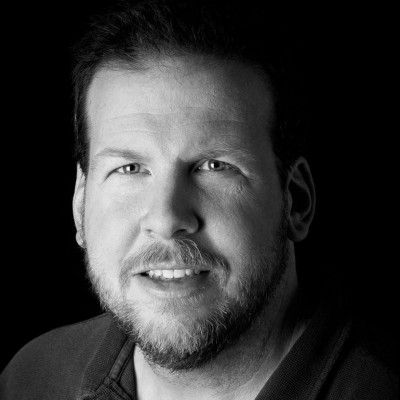 Sean Parent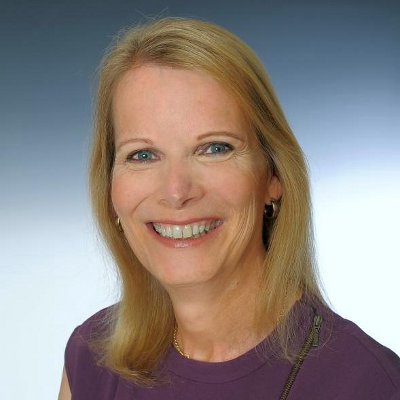 Daniela Engert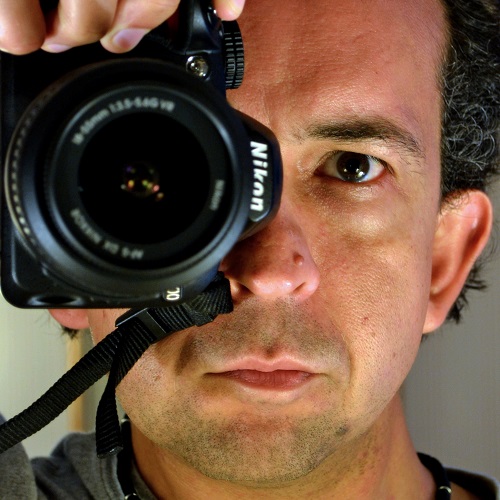 Kevlin Henney

Trainings at Meeting C++ 2021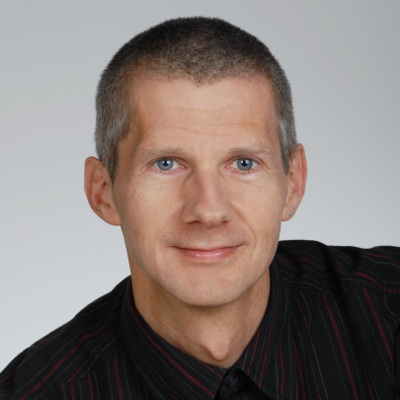 Rainer Grimm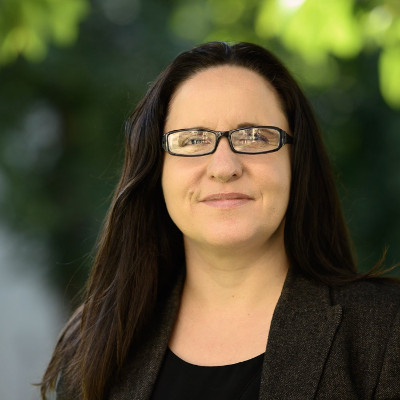 Patricia Aas

Slobodan Dmitrovic